Handicare services vital now more than ever
Member News
Dudley based stairlift manufacturer Handicare has stayed open supporting vital industries and customers in need.
Handicare offers solutions and support to increase the independence of the physically challenged or elderly people and to enable them to live an active life — on their terms — and to facilitate for their care providers and family.
Their offering encompasses a comprehensive range of straight and curved stairlifts, transfer, lifting and repositioning aids, vehicle accessibility products and solutions and medical equipment.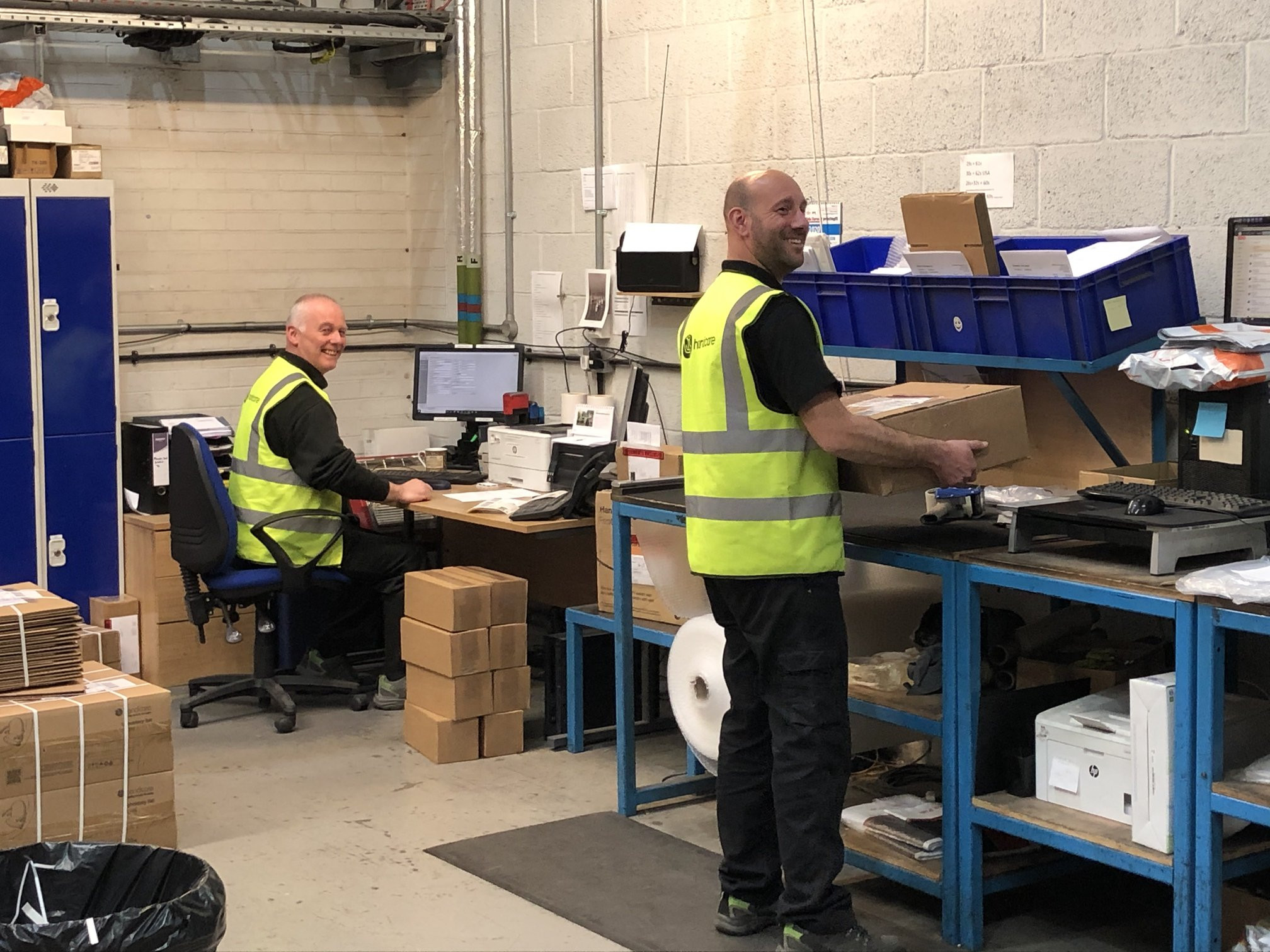 "Stairlifts has always been an industry about keeping people in their homes", says Richard Whitehouse, Operations Director at Handicare. Due to current circumstances around the prevention of COVID-19, it may be argued this applies now more than ever.
Handicare, a member of Made in the Midlands, has seen a high demand for stairlifts since the outbreak. Local Authorities have been purchasing stairlifts for those who are able to leave the hospital but aren't able to move freely on their own.
Since the pandemic, Handicare Kingswinford has been producing around 20 curved lifts and a similar number of straights every day to support those in need, some of whom need the lift to be able to be released from the hospital, easing bed-blocking when every bed is needed.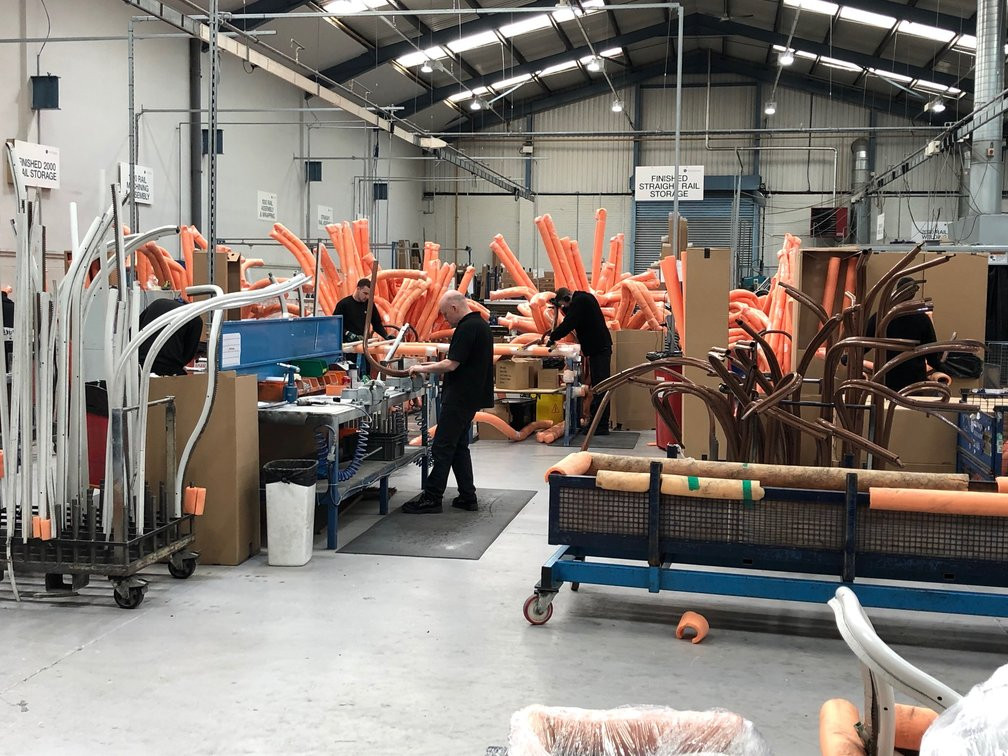 In order to stick to social distancing measures, Handicare office staff is working remotely. Production staff has been placed at least 6-8 feet apart to minimize the risk of infection, as well as ensuring they use protective PPE. To ensure staff safety further, the firm is also checking the staff temperatures every morning. Engineers out servicing their products for customers are required to wear vital PPE and clean everything down once they leave the premises.
Offering advice to other manufacturers still operating during this time, Richard added:
"I think the biggest challenge we have at the moment is the supply chain, as things have had to slow down dramatically. My advice would be to have a plan for when everything goes back to normality and to do this by keeping up with everything going on now. This will potentially avoid any bottlenecks once the pandemic has ceased."
Get in touch with Handicare today bu heading to their microsite https://handicare.madeinthemidlands.com/.